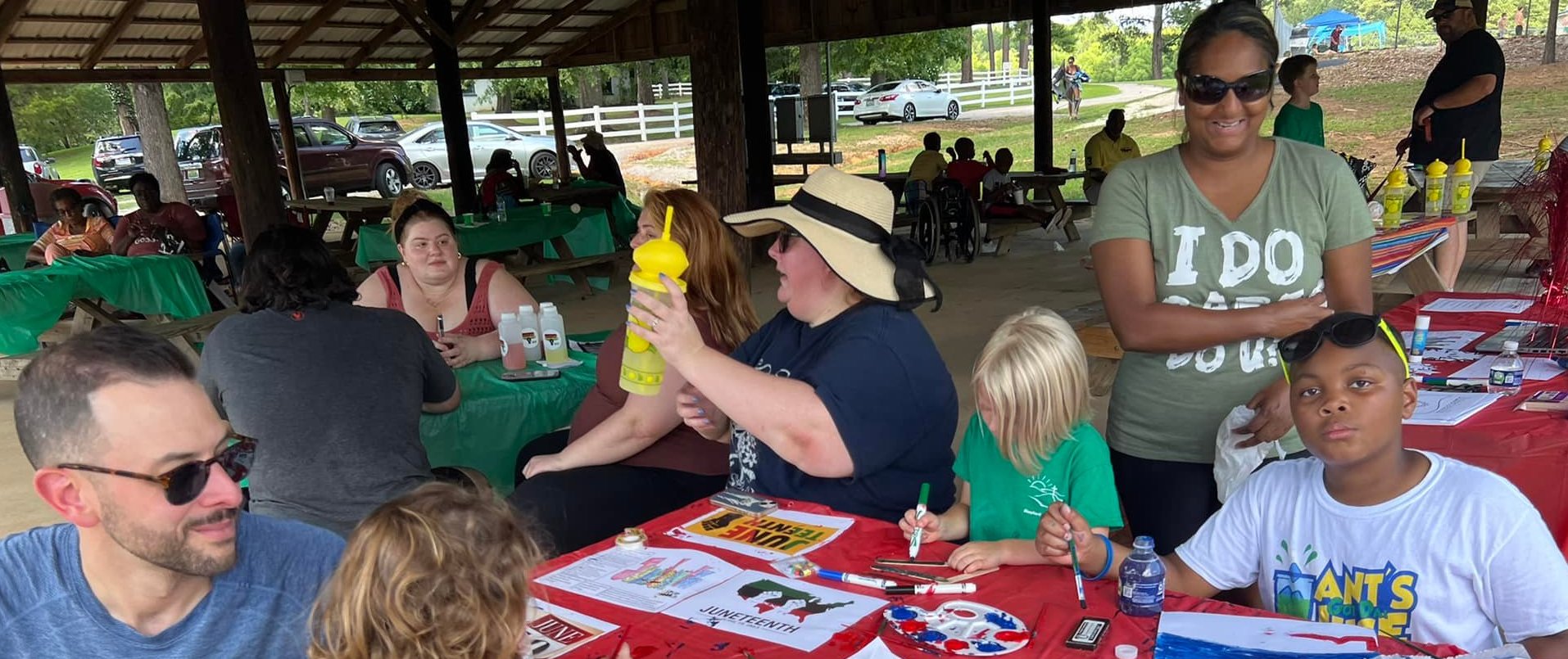 Current Hoover-AHEAD Events Calendar
Juneteenth Celebration

Juneteenth commemorates the effective end of slavery in the United States. Juneteenth (short for "June Nineteenth") marks the day when federal troops arrived in Galveston, Texas, in 1865 to take control of the state and ensure that all enslaved people were freed.
Hoover-AHEAD annually sponsors a Juneteenth Celebration in Hoover. There are educational events, entertainment, food trucks, and more—and it is all family-friendly. Everyone is invited to join us for this exciting and growing event.
Date: June 17, 2023
Location:  Veterans Park, Hoover, AL
Time: 4:00 pm – 7:00 pm
Book Clubs
At different points in the year, Hoover-AHEAD sponsors Book Clubs throughout our community. We encourage interested participants to form their own club or sign-up to attend a club that is being organized somewhere in the community. Clubs meet in person and on Zoom, as the club and facilitator desire.
Fall 2022
For this round of Book Clubs, we are focusing on South Asian perspectives, and one of our selections is Nidhi Chanani's graphic novel Pashmina.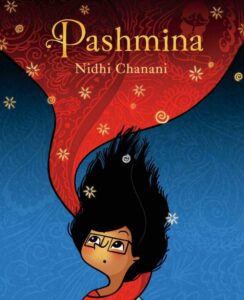 Priyanka Das has so many unanswered questions: Why did her mother abandon her home in India years ago? What was it like there? And most importantly, who is her father, and why did her mom leave him behind? But Pri's mom avoids these questions–the topic of India is permanently closed.
For Pri, her mother's homeland can only exist in her imagination. That is until she finds a mysterious pashmina tucked away in a forgotten suitcase. When she wraps herself in it, she is transported to a place more vivid and colorful than any guidebook or Bollywood film. But is this the real India? And what is that shadow lurking in the background? To learn the truth, Pri must travel farther than she's ever dared and find the family she never knew.
In this heartwarming graphic novel debut, Nidhi Chanani weaves a tale about the hardship and self-discovery that is born from juggling two cultures and two worlds.
Community Conversations