Hoover-AHEAD's Annual Reflection Contest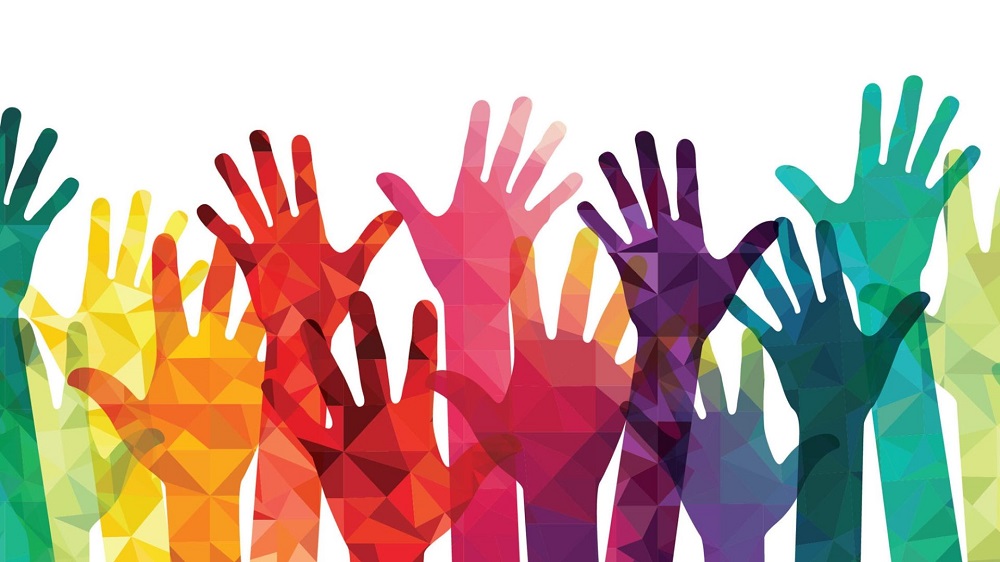 Hoover-AHEAD (Ambassadors for Hoover Equity and Diversity) is holding our 3rd annual "reflection contest" for Hoover residents ages 8-17 in celebration Black History Month. 
Children and teens of all races are invited to think of a book by a Black author that has had the greatest impact on them and then use their creativity to create something in response to it.
The creation could be an essay (up to 1,000 words), a piece of artwork, a song, a poem, a digital/video presentation, etc.
The reflections can be emailed to hooverahead@gmail.com and should be submitted no later than midnight on February 20. Participants should include their name, age and grade.
A committee will review submissions and announce winners by the end of February. Cash prizes will be awarded for 1st, 2nd, and 3rd place.
Before beginning, participants are asked to consider Rudine Sims Bishop's idea that books serve as "mirrors, windows and sliding glass doors." According to Bishop, people can see themselves in books (mirrors), take a look into someone else's world (windows) or use books to step into someone else's world (sliding glass doors).