Community Events Calendar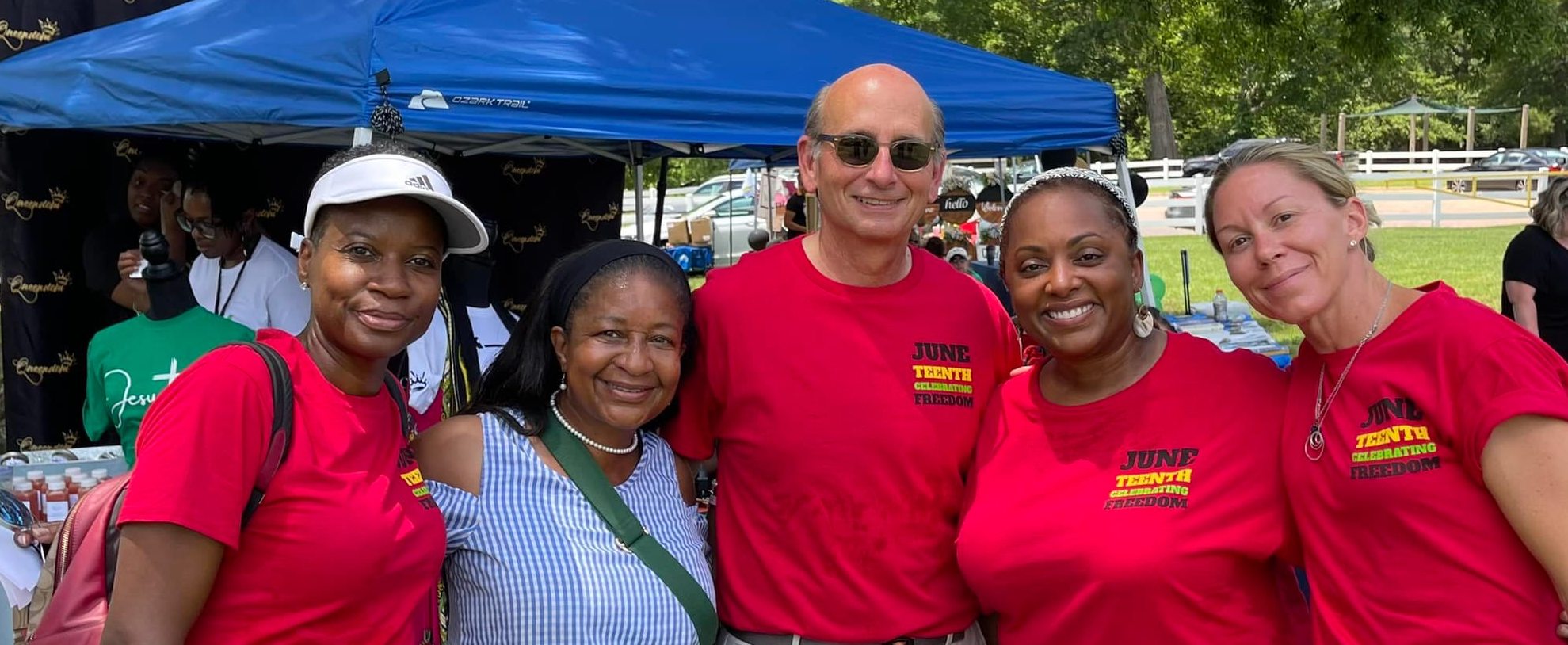 Hoover-AHEAD is happy to provide a Community Calendar that includes events produced by our partners or events that we are aware of that promote values similar to our Vision and Mission. This calendar does not include any events produced or sponsored by Hoover-AHEAD; thus, an endorsement should not be assumed.
If you would like your event to be included on our Community Calendar, please send the information to us for consideration.