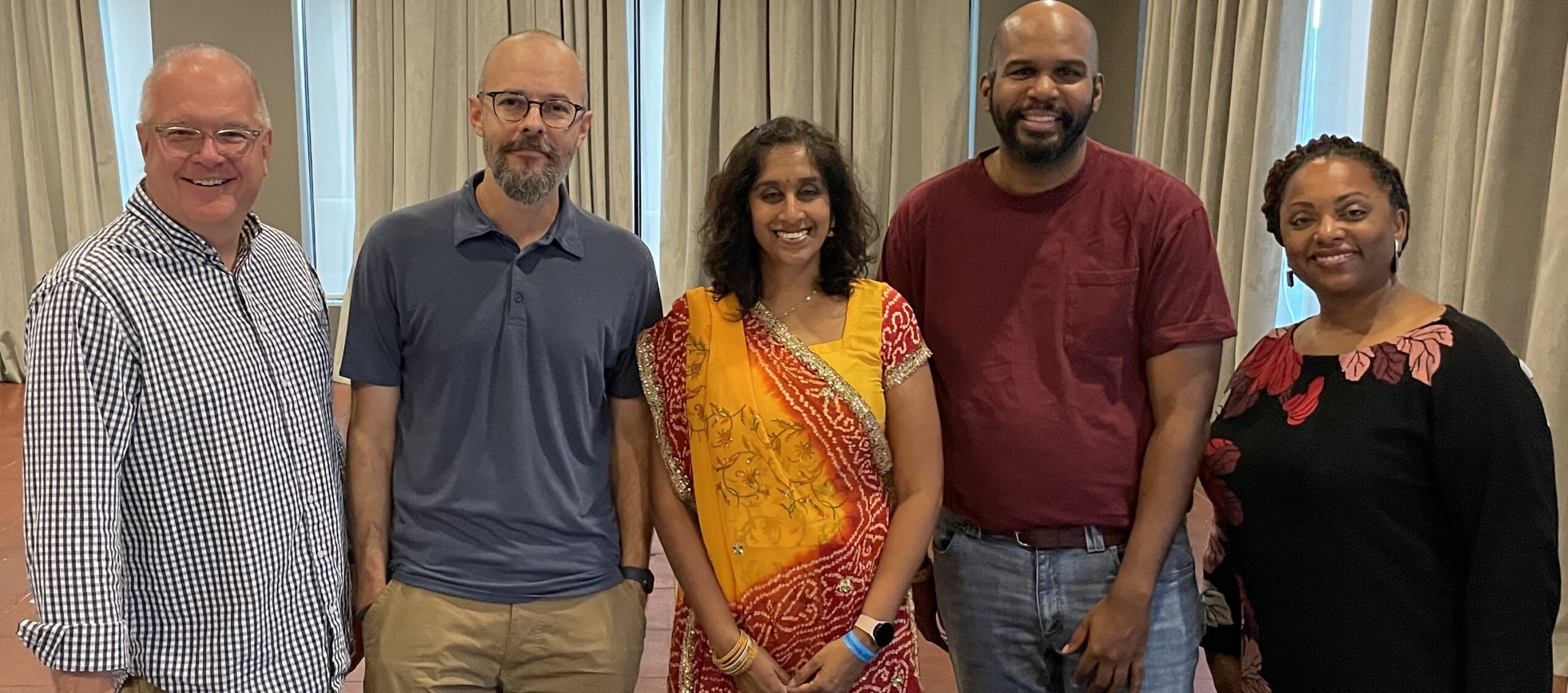 Hoover-AHEAD Partnerships
Sponsors
The following businesses or organizations have supported Hoover-AHEAD by providing sponsor-level donations or significant in-kind donations to our events this year. We are grateful for their support and encourage you to click to discover more about them and to offer them your patronage.
The following individuals have provided financial or in-kind donations to Hoover-AHEAD this year.
Please click here to contact us if you would like to provide a sponsorship, financial gift, or in-kind donation.
Partner Organizations
Hoover-AHEAD seeks to partner with other organizations that share in our vision and mission. Please click on the links below to explore these partners' important work.