Meet the Ambassadors of Hoover-AHEAD
We are a group of Hoover residents committed to celebrating diversity, and promoting
equity, and inclusion throughout our city.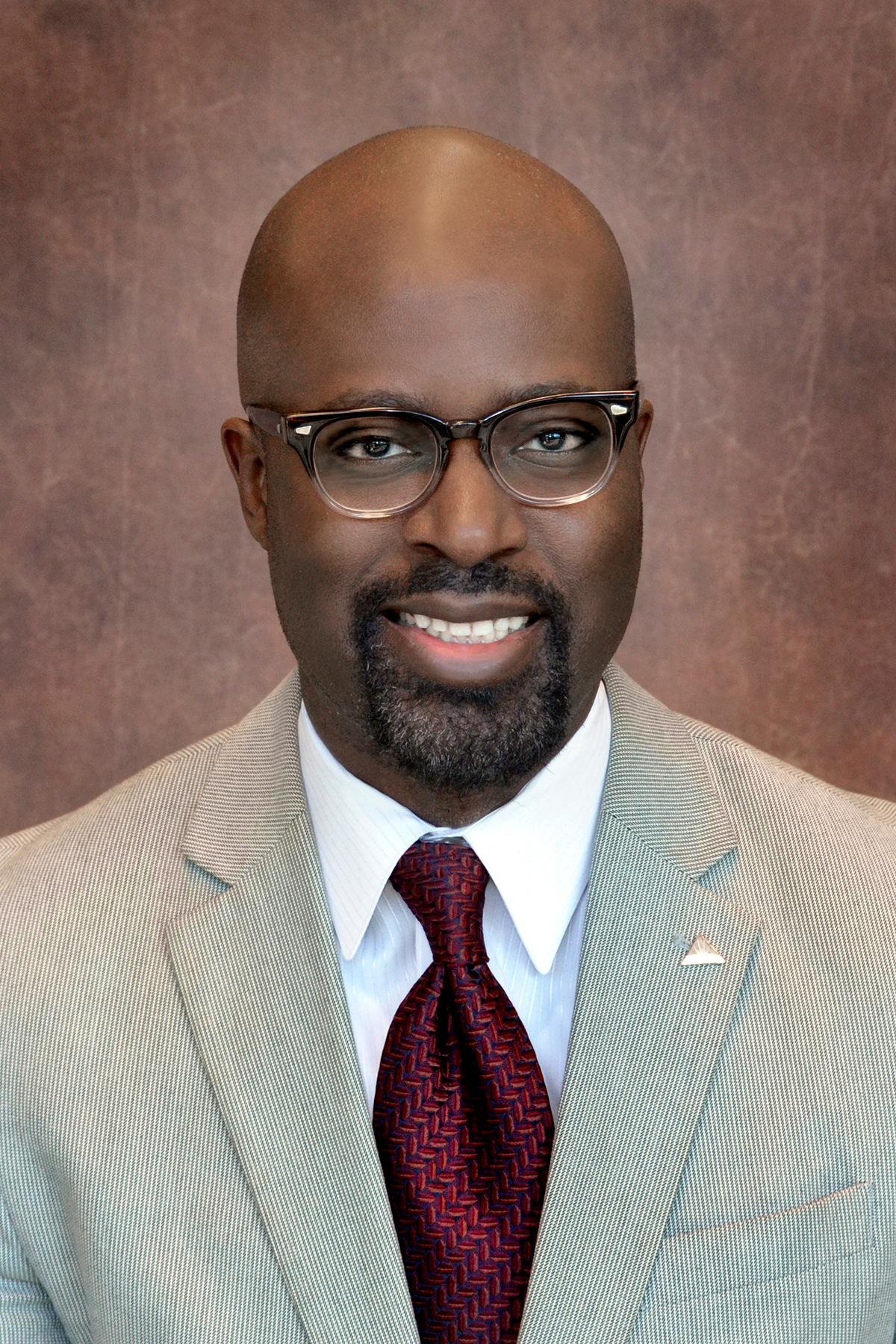 Mr. Damian Gilbert
Mortgage Production Manager VP at Regions Bank, community mentor, husband and father of 3.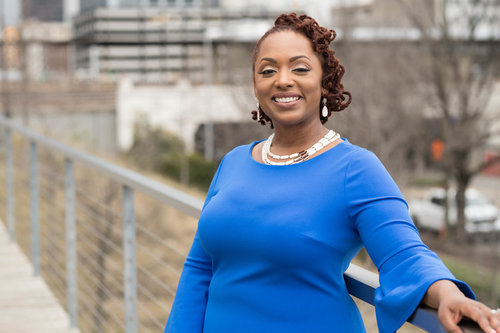 Dr. Kristin Powell
Psychologist and organizational consultant, Wife of Kenneth and a mom of 1 daughter and 4 bonus sons.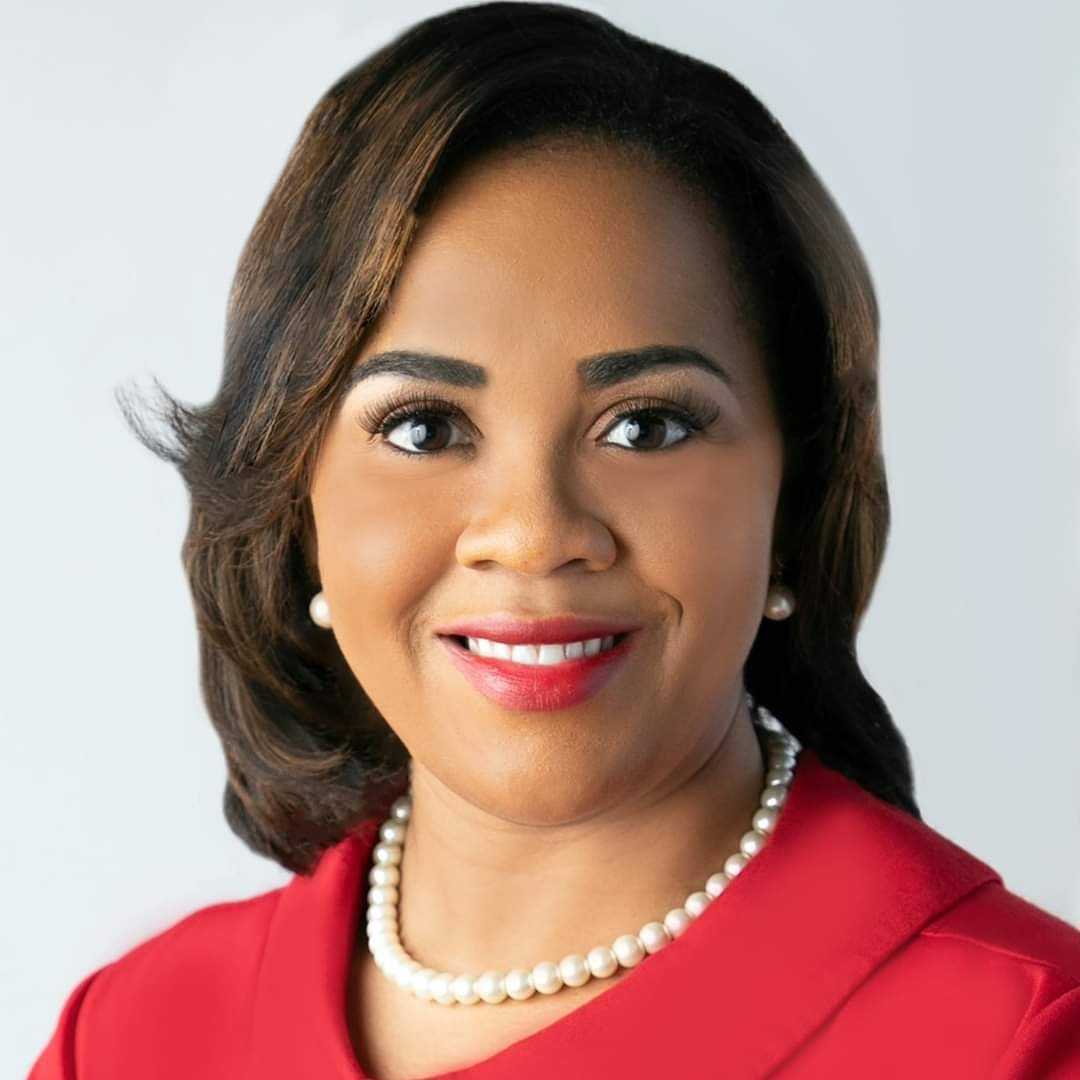 Attorney April Collins
Attorney (Collins Law), Author "Only the Strong Thrive", Wife of
Quincy, Trace Crossing Elementary Principal, and Mom
of 4.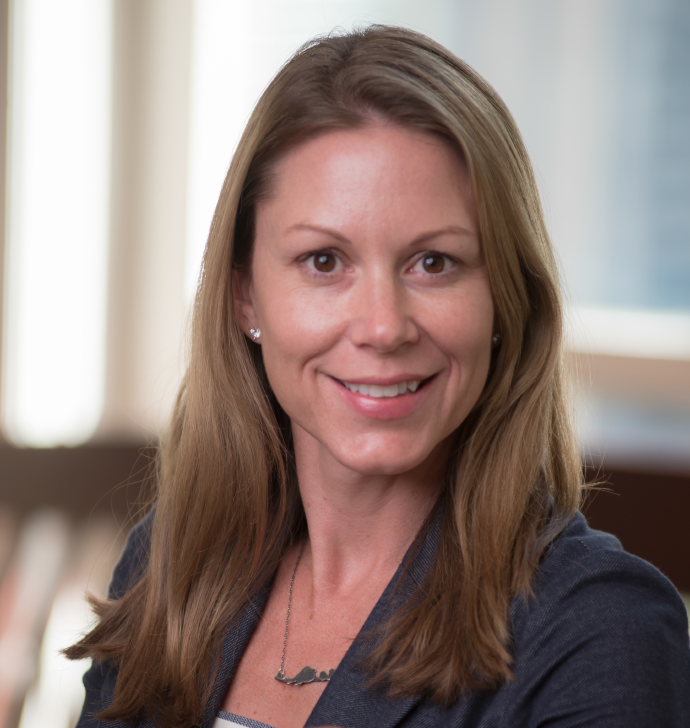 Dr. Sara McDaniel
Professor in the College of Education at the University of Alabama. Wife of Chris, owner of Birmingham-based business, Sphere Audio Video, and mother of 3.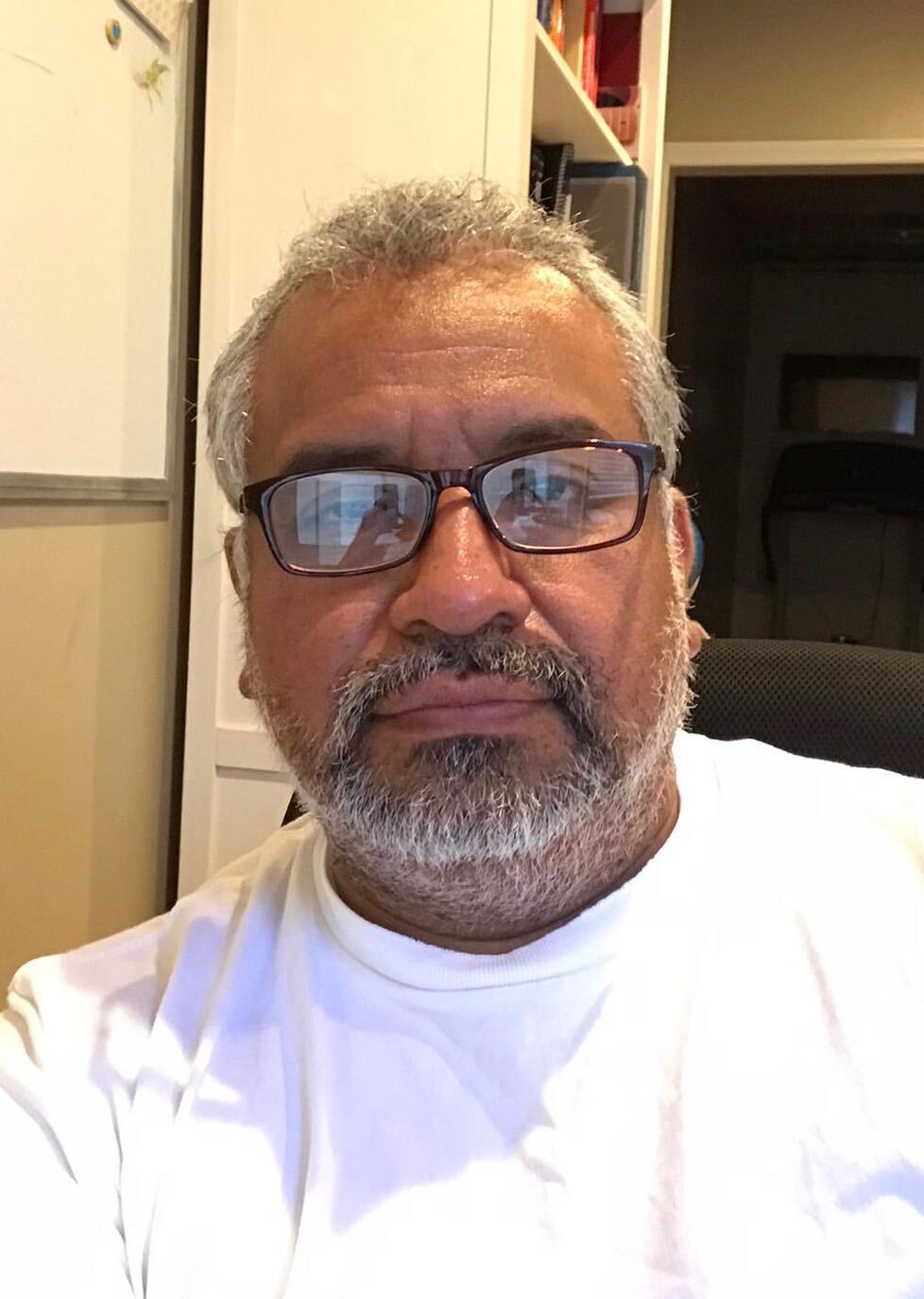 Mr. Miguel Vilchez
Native of South America (Peru). He is a systems analyst,
husband, and father of 2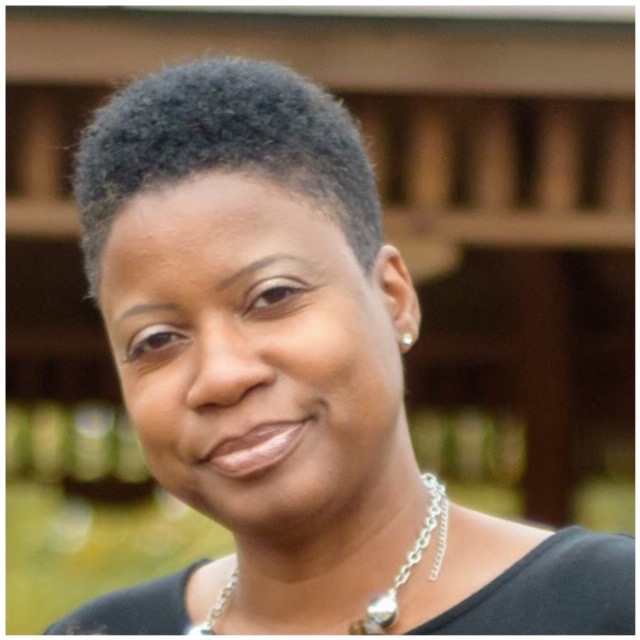 Minister Cherinita Reese
Senior Director of Care at Faith Chapel, first African American
Hoover Library Board Member, Leadership Hoover class of 2019/2020, wife to Ronald, a local
Realtor, and mother of 2.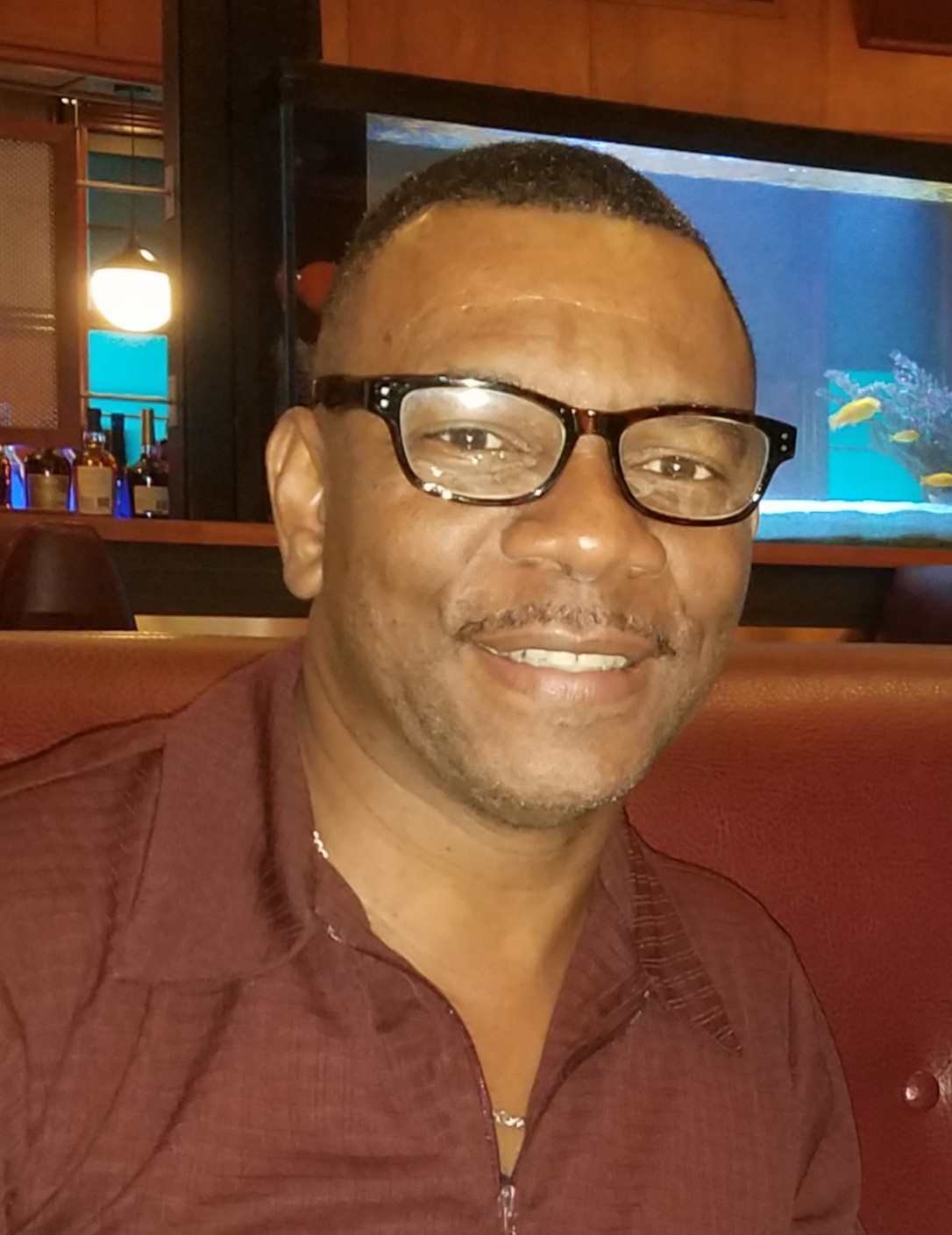 Mr. Bill Singleton
Teaches Journalism at the University of Alabama with over 25 years experience as a staff writer/editor/reporter and is currently in UA's expedited doctoral program. He is married to Nichole and has 2 sons.
We, along with our Associates and Allies are honored to serve our community to help move
#HooverAHEAD!